How to Add a Page for WordPress Website
Summary: Adding pages to your site is how you add content and grow your site. It should be shaped by your target audience, what you want them to learn, and the action you want them to take. In this article, you will learn how to quickly and easily add new pages.
Table of Contents:
Create a WordPress Application
Log in to the WordPress Admin Area
Add a page
Body Content:
1. Create a WordPress Website
Before you add a theme, please make sure you have created your WordPress website on our platform.
2. Log in to the WordPress Admin Area
See how you can get the credentials on the Site & SSL page in the Control Panel and log in to WordPress Admin Panel.
3. Add a page
From the left menu, select Pages and then click on Add New. If you would like to edit an existing page, click on the title of the page you'd like to edit.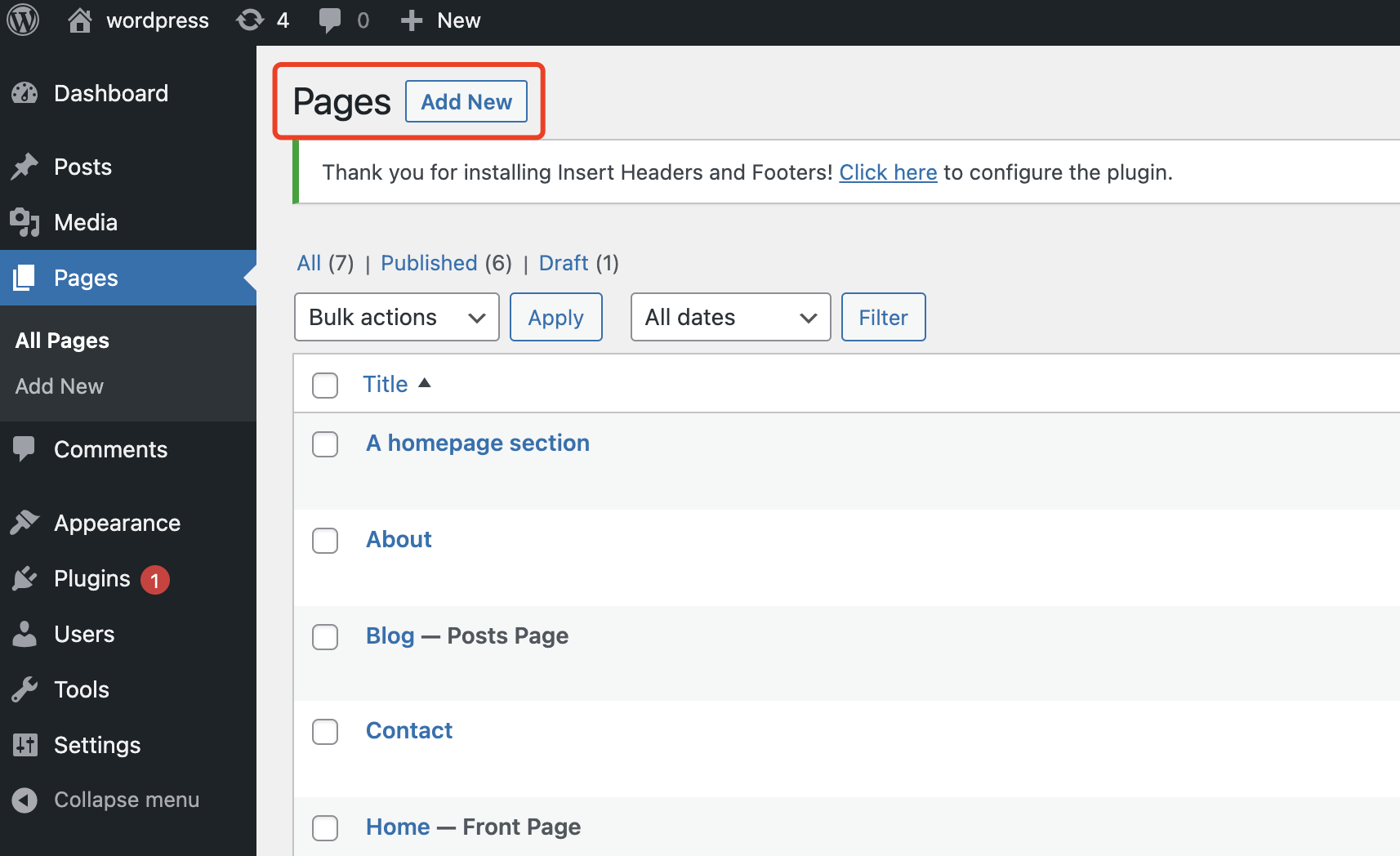 You'll be taken to the Editor where you can add text, images, contact forms, buttons, and any other content for your page.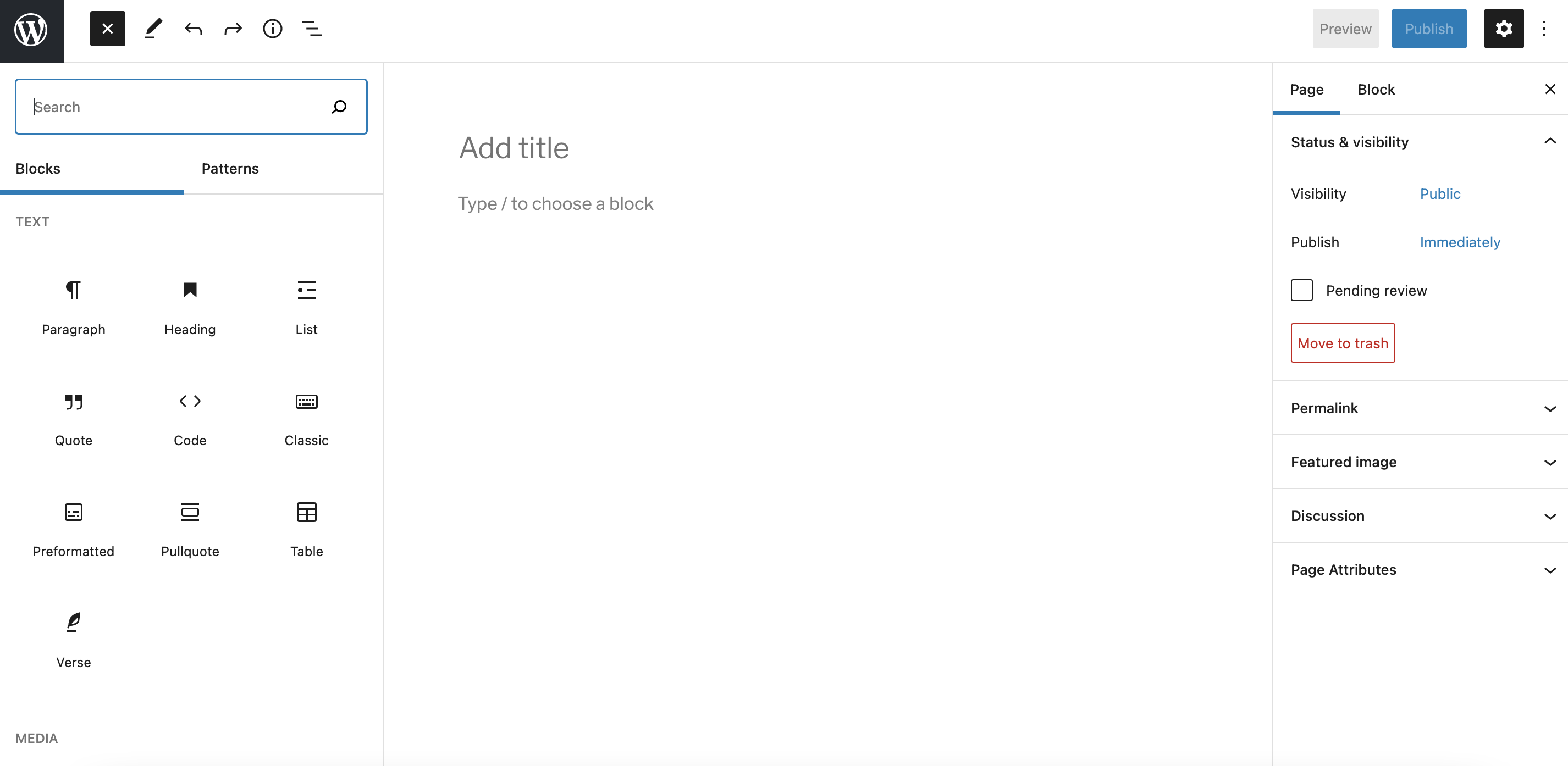 Once you've made your changes, you can publish the page or save it as a draft to work on later.